Public Domain is long overdue in the USA!
We offer a link to a FREE listen to music that we like.
Everyone should know about the beginnings of music they love.
This site was designed to find this music and share it
No one profits from this site's MUSIC but YOU!
Find MUSIC U LOVE from others.
Knowledge is power!
I built this site to help keep this gr8 music alive. Enjoy.
Matthew King Kaufman
I found some real musical nuggets here.
Eric Din
Very Good Collection!
Joel Selvin
Really Good Music! I learned plenty and enjoyed every moment at this wonderful resource.
Lou Parmelee
What a fine idea! Great music too.
Biba Katz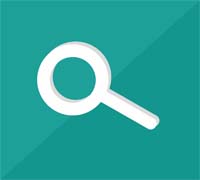 Search the WWW for music and post the results
Identify music in the Public Domain worthy of your time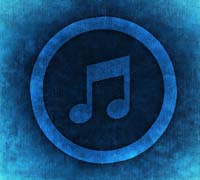 Music Lovers/collectors have preserved these musical gems.
Then these recordings are converted to digital files, some of these files are make accessible for free to the public.
@publicdomain4u.com we post a link to a piece of music history you should know about.
These posts contain a short description about their relevance from the poster.
Examples of Music You'll find here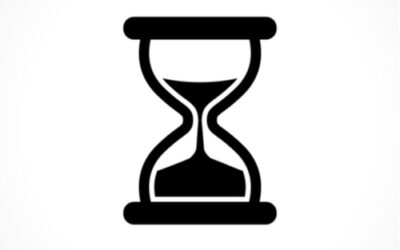 Public Domain laws were designed for the good of the people. "Public domain" refers to creative works that are no longer protected by intellectual property laws, as copyrights, trademarks, or patents. The public owns these works. Anyone can use a work in the public...
read more