Probably the most imitated music form in the 20th century was the American Blues. From its roots in the "deep south" of the United States, the Blues has since been kept alive by countless musicians and music lovers worldwide. Public Domain 4U has put together this page of music and facts for your enjoyment and edification. Here are some of the great Blues pioneers and their music. Play the playlist and read on for a little background on each classic song and artist. Enjoy!
[hmp_player playlist='Beginnings_Of_The_Blues']

Charley Patton – "High Water Everywhere Parts 1 & 2"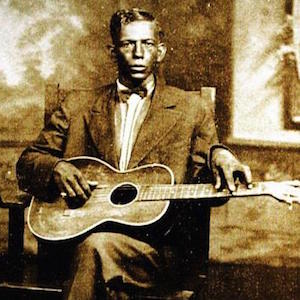 The "Father Of The Delta Blues," Charley Patton lived from around 1887 to April 28, 1934. His performances and recorded works became blueprints for the greats who followed in his footsteps, from Robert Johnson to Howlin' Wolf to well, everybody. High Water Everywhere, Parts 1 & 2, are songs penned by Mr. Patton about the Great Mississippi Flood he witnessed and survived in 1927. While the two distinct parts work as individual pieces, together they tell a complete, epic story.
If you're paying more than $39.95 a year for cloud backup, you're paying too much!
Ma Rainey – "Don't Fish In My Sea"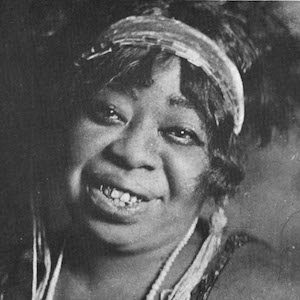 Here's a great recording by the Mother Of The Blues, Ma Rainey, expertly accompanied by Thomas A. Dorsey on upright piano. The lyrics to this song are pure blues poetry, and Rainey delivers them with unrivaled sincerity, ease and power. Here is a clean digital transfer from 78RPM Shellac for all to enjoy.
Find music for your film or video
Son House – "Mississippi Country Farm Blues"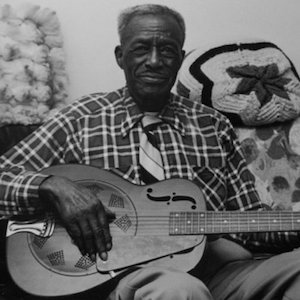 This scratchy copy of "Mississippi Country Farm Blues" is a Son House classic. A master at creating unusual chord structures, he uses his vocal and guitar to create moving double harmonies. Jack White of White Stripes fame dedicated the White Stripe's first album to Son House.
A Music Collection Costs Time and Money. Never Lose it!
Big Bill Broonzy – "How You Want It Done"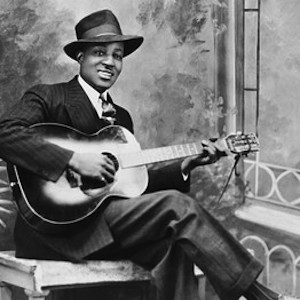 In his long career, Big Bill Broonzy wrote and copyrighted over 300 songs. Many were original, some were adaptations of folk songs in the oral tradition. You can hear in this early Broonzy recording of "How You Want It Done," the seeds of rock and roll guitar playing which would later sprout in the hands of Chuck Berry, Bill Haley and many others in the 1950's. We're fortunate to have a nice clean digital copy to enjoy today.
Hear the original 1908 version of "Take Me Out To The Ball Game."
W.C. Handy – "Loveless Love."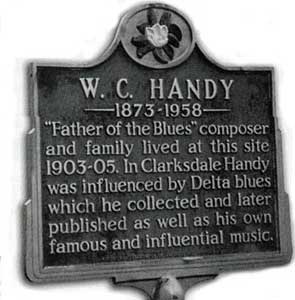 W.C. Handy is widely considered the "Father of the Blues." He wrote the iconic "Memphis Blues" sheet music in 1912, and it became the backbone for the 12 bar blues. Although he was basically a songwriter, you can hear Handy's own voice on his original song "Loveless Love." This 78 RPM recording is part of the Open Source Audio collection at archive.org.
Music Podcasts with Music not talk
86 More Blues MP3s to listen to or download!
This page compiled by publicdomain4u