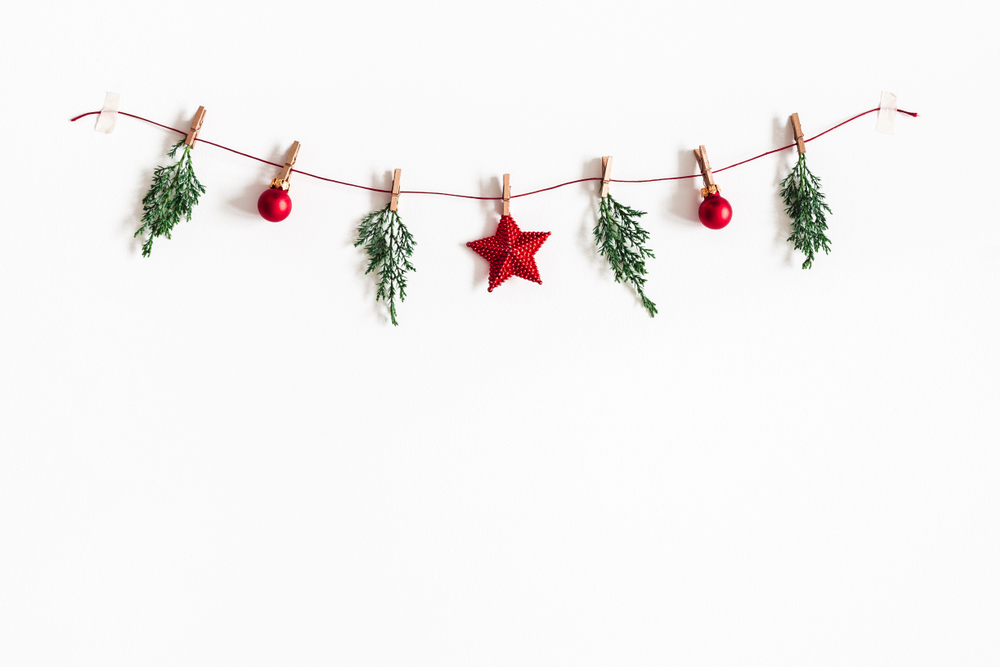 Perform them! That way it's yours!  Just because the song listed below was in the public domain doesn't mean you can use a version done by someone else. Here are the songs I found written before 1924, or donated to the public domain.  So you can use these songs w/o owing anyone or getting a license to use in your social post, IF you perform them yourself.
Holiday songs that ARE in the Public Domain.
With these songs, you will not need a mechanical license. 
Angels We Have Heard On High

Auld Lang Syne

Away In A Manger

Coventry Carol

Deck The Halls

For Unto Us

Go Tell It On The Mountain

God Rest Ye Merry Gentlemen

Good King Wenceslas

Hallelujah Chorus

Hark! The Herald Angels Sing

Here We Come A-Caroling (Wassail Song)

I Heard The Bells On Christmas Day

I Saw Three Ships

In The Bleak Midwinter

It Came Upon The Midnight Clear

Jesu, Joy of Man's Desiring

Jingle Bells

Jolly Old St. Nicholas

Joy To The World

O Come All Ye Faithful

O Come O Come Emmanuel

O Holy Night

O Little Town Of Bethlehem

Once In Royal David's City

Silent Night

The First Noel

The Twelve Days of Christmas

Up On The Housetop

We Three Kings

We Wish You A Merry Christmas

What Child Is This
But the performance by someone done recently would require permission to use in a video or any other use of that performance. So you will be liable if you post a performance of a public domain song composed after 1924.  Although Silent Night was written before 1924 , this is a perfect example of a song performance of a public domain song not being "royality-free"  Youtube must pay who ever has the rights for this performance by The Temptations. I suggest using your own version of one of these songs to avoid any copyright hassles.